ACI New Members Information Briefing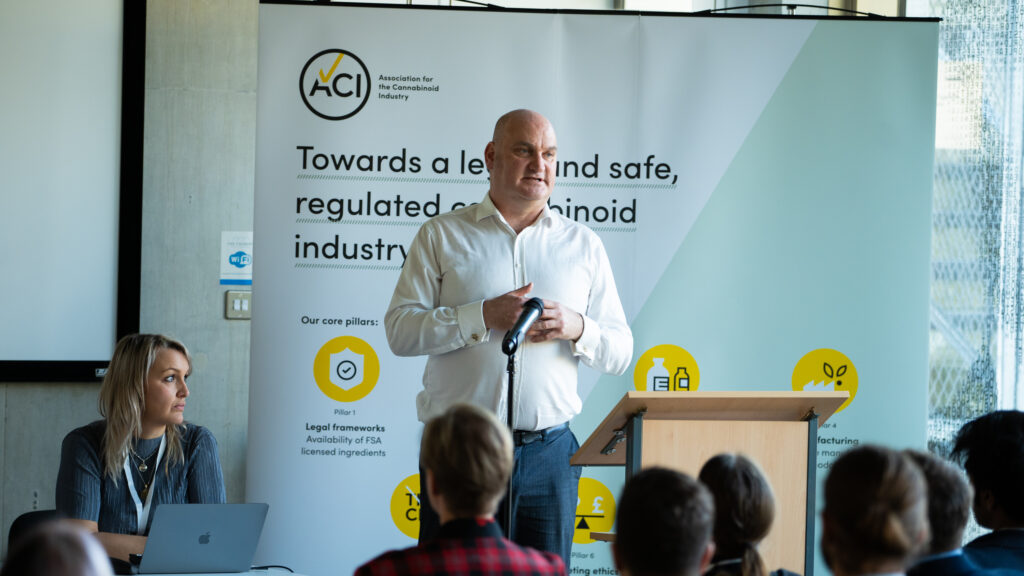 Following the successful launch of the ACI in November 2019, the ACI has announced plans to host evening briefing sessions for prospective new members.
These events will take place on the first Tuesday of every month.
The aim is to help attendees learn more about the ACI, our approach to novel foods, analytical testing and our Charter.
You will have an opportunity to meet with the ACI team of experts and find out how we can help you navigate the regulatory challenges facing the industry.
The evening will include presentations from:
Dr Parveen Bhatarah on the work we're undertaking to address the important questions on analytical testing methods
Dr Sarah Gaunt, representing our regulatory partners, GRS, on how the ACI is guiding its members through novel food applications
Shomi Malik – on the ACI Charter
The ACI will also be introducing an onboarding questionnaire, to vet the suitability of prospective new members and to understand fully where we should be focusing our efforts.
Tickets are limited to two representatives from each organisation, with forty tickets available.
Attendees can confirm their membership at these events.
The first session will take place Tuesday 7th January 2020, with following one on Tuesday 4th February 2020.
To find out more about becoming an ACI member and attending a New Members Briefing Session please click here.