ACI regularly publish insightful reports and papers relating to the commercial cannabinoid extract market. 
These publications position ACI as thought leaders in this space and provide insights for our members, other companies, press and regulatory authorities.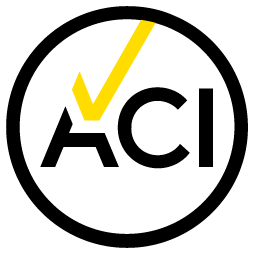 ACI and Centre for Medicinal Cannabis (CMC) today launch the report Green Shoots – Sowing The Seeds Of The New UK Cannabinoid Market with a new assessment of the size of the UK consumer cannabidiol (CBD) sector.