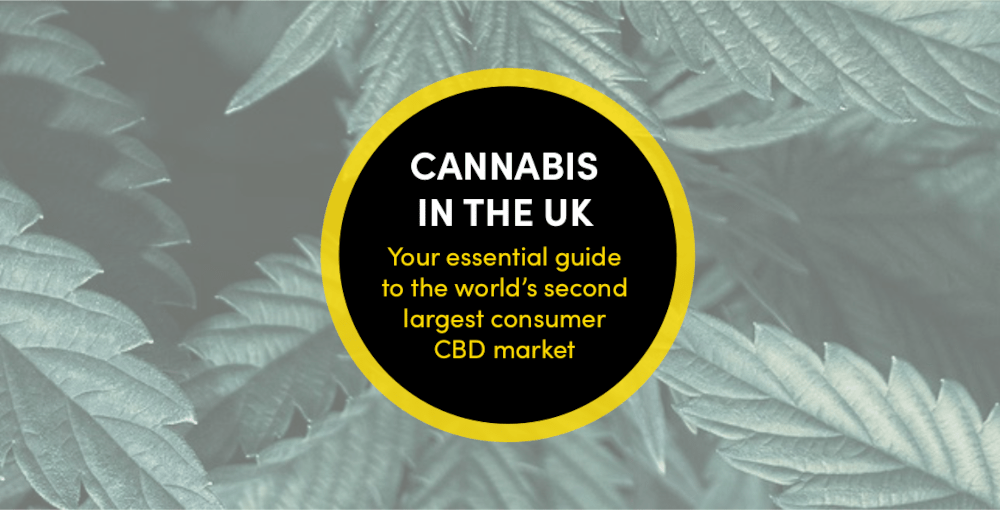 The UK's market for consumer CBD products will be worth nearly £690 million ($1 billion) in 2021.
This makes the UK the world's second largest market for consumer CBD after the US. 
British consumers spend more on CBD products than on vitamins B and C combined. Recent regulatory developments have created a certain environment for companies seeking to do business in the UK.

The UK represents a golden opportunity for CBD companies considering the next big opportunity. All parts of the supply chain, and companies of all sizes, stand to gain from the UK's CBD revolution: raw material suppliers, manufacturers, brand owners and retailers.
In this free white paper you'll learn the requirements to enter this lucrative market.
It explores recent, significant changes to how the category is regulated, and explains what they mean for companies around the world wishing to build a successful consumer CBD business in the UK.
Related information
Complete the form to download the white paper.