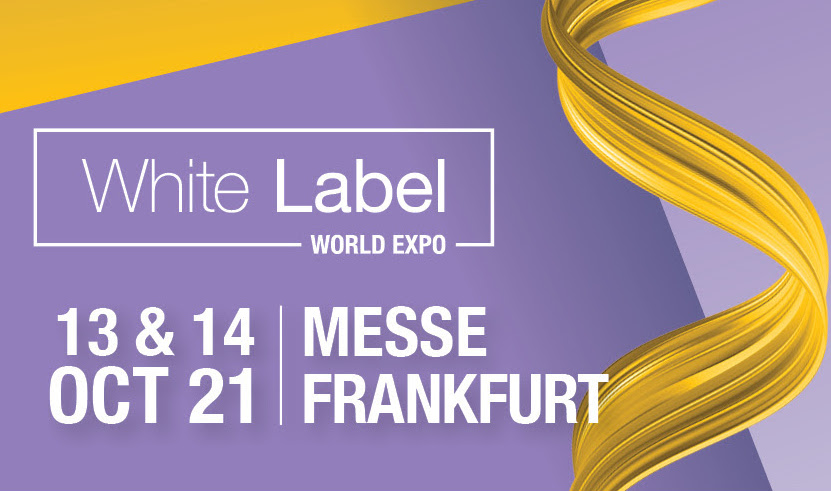 ACI have partnered with the largest Online Retail Sourcing Show for this year. The White Label World Expo is coming to Messe Frankfurt on the 13th and 14th of October.
ACI's Membership Manager, Laura Williamson will introduce delegates to ACI and will present alongside key industry experts such as Claudia Studtmann, Head of Retail for Facebook and Oliver Klinck, General Manager of eBay Germany, plus many more. Additionally, the event will bring you over 200 educational seminars, 350 cutting-edge suppliers, masterclasses, innovation awards and unrivalled networking opportunities and so much more.
Since the show last ran in 2019 the White Label World Expo has tripled in size. It is now bigger and better than ever before, with exhibitors such as Amazon, Asendia, Aerochemica and eBay.