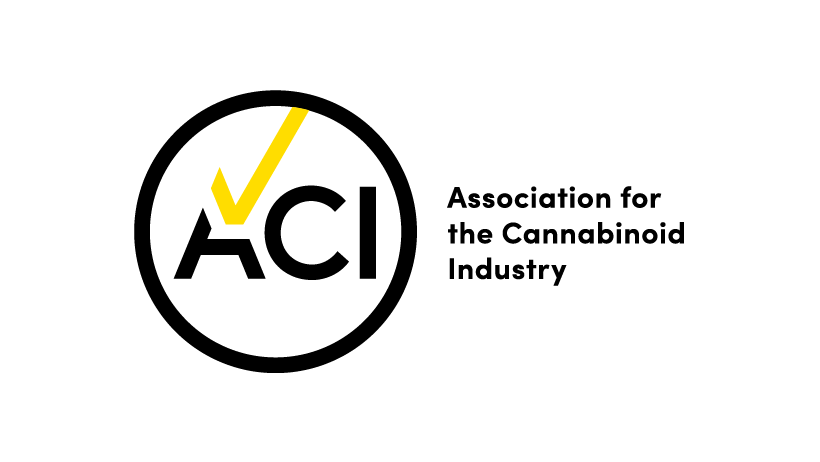 Article 4 is a specific provision which allows companies to consult with competent authorities (e.g. The UK FSA) to establish if the product they wish to sell on the market is in fact novel.
This consultation process can take at least 4 months and the information requirements for the consultation request can be found within Commission Implementing Regulation (EU) 2018/456
Article 4 is simply a means of clarifying the novel status of a product.
Given the lengthy consultation process which has already taken place with the EFSA to challenge the novel status of 'Cannabis Sativa L Extracts' and the failure to demonstrate they are not novel, it is our belief at the ACI that any further consultation with a member state will simply result in the same outcome… 'Cannabis Sativa L extracts' are novel!
"Brexit is happening by 31st Jan 2020 and trade deal to be finalised by the end of 2020 means there will be some sort of mutual recognition of food regulations in the interest of consumer safety".