The ACI is pleased to announce an additional new hire to enable us to meet the demand from CBD companies seeking guidance from our Regulatory Consultancy Team to finalise their novel foods applications.
Laura Eder has 17 years of experience in the life-cycle management of pharmaceuticals and medical devices and has had a Regulatory Affairs Certificate (RAC) since 2012.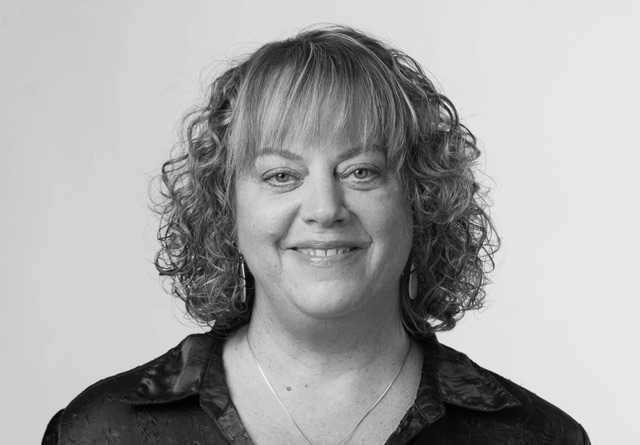 Based in Colorado, Laura held the position of Regulatory Manager at Mile High Labs (MHL). MHL were the first ACI members to submit their CBD novel foods dossier giving Laura first hand experience of this process.
Laura also helped guide MHL through several significant regulatory milestones, including ISO 9001:2015, GMP 111 (dietary supplements) and GMP 117 (food) certifications. She has over 15 years experience in working with the FDA and brings a wealth of experience in all regulatory aspects relating to cannabinoids.
Crunch time approaches for CBD companies
The UK edges closer to the Food Standards Agency's 31 March 2021 deadline for all CBD finished products to have their own validated novel foods application in order to stay on the market.
Clarifications released from the FSA and, their advisory board, the ACNFP make it abundantly clear that that there is no avoiding the submission of a novel foods application which does not include a comprehensive safety study of CBD.
To that end, the ACI recently launched our own CBD safety study consortium consisting of the majority of our members.
Speaking to Analytical Cannabis Dr Parveen Bhatarah, Head of ACI's Regulatory and Compliance Unit which provides our consultancy service, says, "It is important that we have all the safety data in place for regulators to satisfy any concerns about CBD. In order to do so, it's important that we generate all the safety data to support that information and declare that the product which we are bringing to the market is safe."
As well as generating this vital data the ACI have the in-house skills to help companies actually produce their scientific dossiers which they will submit as their novel foods application to the FSA.
Demand from our members has been so great that we have had to reinforce our team with news hires.
Who is writing your CBD novel foods application?
Creating a novel foods dossier is not just a case of filling out a form, it is a lengthy process. As the FSA's 31st March 2021 deadline fast approaches, it's essential that when your scientific dossier is submitted it includes all the necessary data or else your application could face requests for further clarification, leading to delays.
The ACI is in close contact with the FSA and are confident we fully understand what is required for a successful novel foods application. Our regulatory consultancy team is supporting our members to enable them to get their dossiers into the FSA, on time and with all necessary elements in place.
"The ACI have been invaluable in helping to guide Naturecan through the Novel Food application process. Highly recommended."
Andy Duckworth, Founder and CEO, Naturecan
If you are a company with finished CBD products on the market in the UK, the ACI Regulatory Consultancy Team can assist you to produce a novel foods application and help to ensure your business continuity.
Contact us to discover more about our consultancy services.