Are you selling CBD to consumers without owning a CBD brand yourself?
Are you concerned about how Novel Foods regulations might impact your business?
Would you like support in identifying CBD products that have been proven safe for consumption?

The ACI supports retailers to ensure they have everything covered when it comes to stocking CBD products.
Experts from The ACI have identified three key factors retailers must take into account when evaluating CBD products.
Regulatory Framework – make sure CBD companies are not misleading you about their CBD products.
Controlled Substances – ensure you do not fall foul of the Misuse of Drugs Act.
Food Safety – avoid food scare scandals.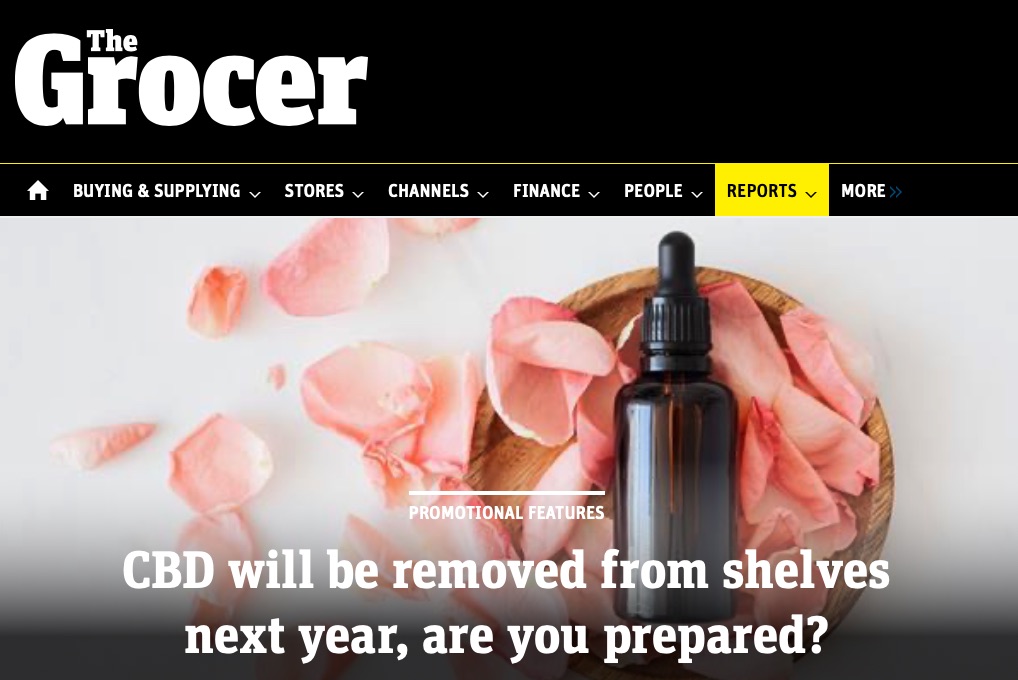 For a more detailed overview, see this article in The Grocer covering what retailers need to know concerning CBD brands and products.

Retailer webinar: Future of CBD in Grocery
The ACI participated in a webinar aimed specifically at retailers which was hosted by The Grocer. Register to watch a recording of this event.
Register and watch the free Grocer webinar
Express your interest
Express an interest in our new Advisory service for Retailers – launching soon – by completing the form below.
We protect your personal data and privacy as set out in our privacy policy.